These days we completely changed our customer area. We have changed the design of its user interface, made many improvements and added many functions.
New Login Page
Here is the screen shot of the new login page. You can also goto our customer area to view the live one. We have add the "Remember Me" function. The "Lost Password" function is improved.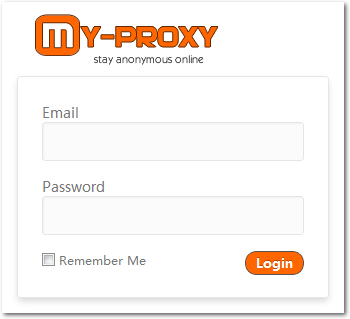 In the former version, the "Lost Password" password function will be shown only after the user submit the wrong password. Now it's always shown on the login page.
New License Page
Here is the screen shot of the new license page. We are now showing one license by only one line to make the page clear. When you click on the license, it will show the detailed information in a in-page popup.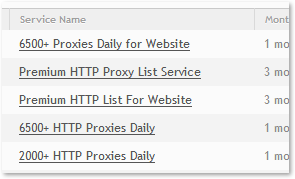 In the former version, all the details are shown on one page. It makes the page too long if the customer has many licenses.
Add Comment Page
Here is the screen shot of the comment page which is the new function. We are now collecting customer's comments about our products and services.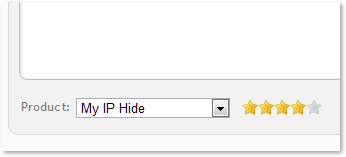 We will publish them when we collect enough comments and reviews. Of course, we will protect the privacy of our customers. We won't publish the email and the full name of the customers. The customer can even choose to post anonymous comments.
Other Improvements
We added a page to list all our products in the customer area. In that page, we also list some coupons for existing customers. The account information is now shown in a separate page with the function to change password. In the former version, it's shown along with the licenses. The logout button is now shown on the right-top of every page.
To Be Our Customer
Would you like to view the full functions of our new customer area? It's easy. To be our customer and it's open to you. Here are all our products. Among them, My IP Hide is our featured product.