Step 1. Open a Terminal window
There are two ways to open a Terminal window on Linux.
Press Ctrl+Alt+T to launch the Terminal.
Or press Alt+F2 and type gnome-terminal to search the Terminal app.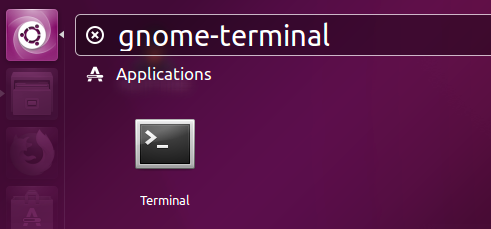 Step 2. Type these installation commands
wget http://myiphide.com/mih
sh mih
The first command line is to get the installation file "mih" from myiphide.com.
Continue reading

"Install MyIPHide on Linux"