Former CIA employee and NSA contractor Edward Snowden recommends Tor Browser to hide IP on the Internet. He said Tor is more secure than a VPN or proxy. Now let's try Tor to hide IP on Mac.
About Tor Browser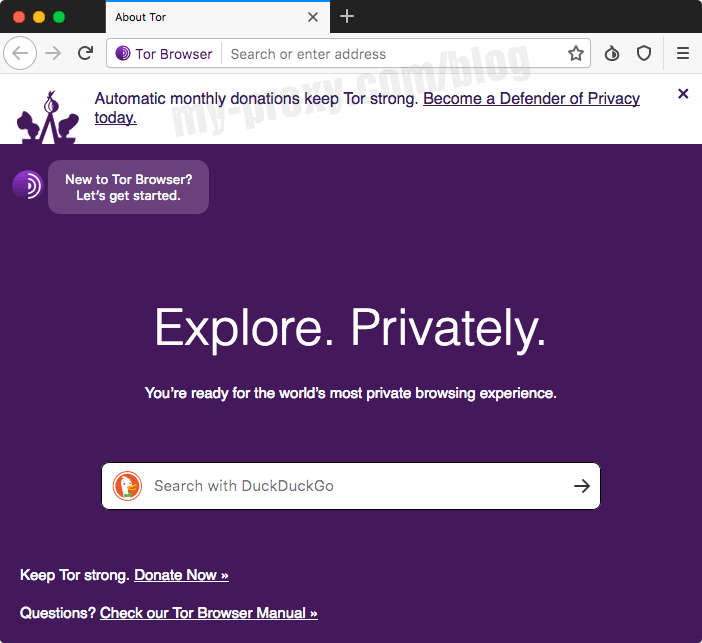 Tor (The Onion Router) is originally a project of the US Military. Thus it is designed for the highest level of security. Now it's a nonprofit project open to the public.
The current Tor bundle is delivered with a builtin browser. It makes Tor more accessible to ordinary users. We call the new bundle Tor Browser.
Continue reading

"Hide IP on Mac by Tor Browser"